9 Thoughts Every Expat Has When They Go Home
9 Thoughts Every Expat Has When They Go Home
Going home for holidays? Exciting!
Whether it's the first time home or one of many, regardless if you live far away or on the same continent, every expat going home has many of the the same thoughts. (And not, its not if that guy from high school is single.)
1. You suddenly become more patriotic than when your country finally got through the qualifying matches of the World Cup and you keep bragging to whoever wants to hear it (most likely, no one) that you're going home. You forget about all the bad sides and feel like a fat kid in a candy store every time you get the occasion to mention you're going HOME.
.
2. Upon landing, you become endlessly proud of your passport and start bitching about tourists before you even get off the plane while you are already trying to skip the queue. "MOVE B*TCH, this is my time to shine!" Stop being the local arrogant asshole you are and be cool, be chill, you're home!
.
3. For all you bilinguals (not Americans), you have trouble speaking your mother tongue at first, and look like a prick to other people who think you're pretending to brag and show off. For the first few days you will forget basic words be unable to make a funny joke and people WILL think learning another language made you dumb. You're not alone...but that's ok YOU"RE HOME!
.
4. Every expat going home will have the same answer ready for every uncle or friend's mom asking you the same questions. "So how's it going? What are you up to lately? How's the job?" Sure, it might be a bit annoying but hey, HERE is your time to brag, you condescending idiot. Time to make everyone who stayed in the little town you grew up in feel like a total dumbass for never doing anything with their life.
.
5. Food seems more delicious than anything else you've ever eaten and you're looking forward to your Mom feeding you like you haven't eaten in months. Get ready for these extra kilos! Oh well, they're worth it you're home, plus you're going to start going to the gym when your holiday finished right?
No matter where in the world you go, there is no substitute for that amazing home cooked meal you grew up with or the sandwich at your favorite hometown deli. Enjoy.
.
6. Don't think for one second about relaxing at home. NOPE! Not going to happen. You will have to fit in drinks with your best buddies, catching up with your childhood friends, spending quality time with your grandparents, going see your little cousins and bonding with your parents & siblings. Simply relaxing on the couch or having a sleep in is NOT an option (unless you have a month holiday, lucky asshole), but this quality time is what you came for, so better enjoy it!
.
7. Time to go for some medical check ups huh? Not the most fun part of going home, but if you have to see a dentist it might as well be the one who put on your braces when you were 11 and has known you all your life instead of the sketchy guy with an eye patch at that free clinic in Bangkok. Dentist, doctors, checkups and tests, do it all now that you're home!
Now, I'm French, so that might just apply to French people (HA!).
.
8. Everyone thinks you're some kind of superhero for leaving the country because it seems like some sort of made up fantasy world to so many people. To you, its normal, to them, its impossible to buy a plane ticket and go anywhere.
It makes you proud, but unless you're the arrogant stereotypical kind, you stay humble and give to whoever wants to hear it the whole drunken (but true!) speech "You can do it too. Just go travel the world. You won't regret it." If I had a euro for every beer I promised a friend if they came and visited me on the road, I'd have enough money to buy myself a ticket around the world 5 times.
Seriously, come visit I'll buy you a beer.
.
10. When it's time to go back to where you live now, you debate endlessly about "where is home", feel sad to leave your friends, family and childhood memories but happy to go back to your second family, your friends, your job, your life now. Until next time.
Going back home makes you appreciate both what you loved about home and reinforces exactly why you left!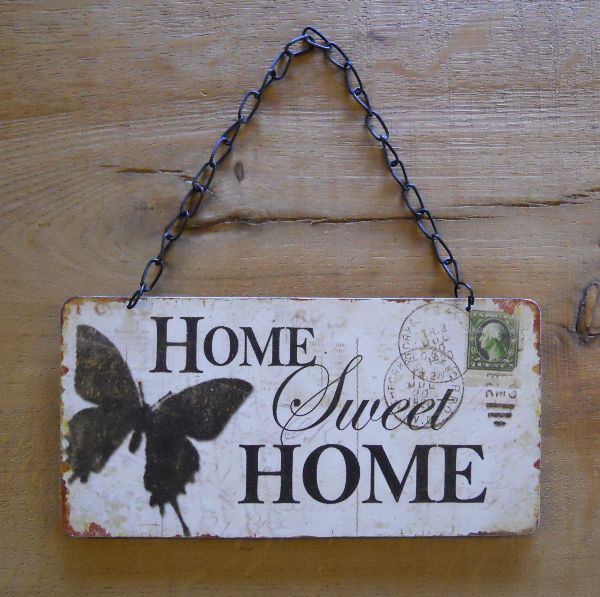 What is something that sticks with you every time you're going home?