Welcome to
What Doesn't Suck?
Adventure Travel Video Guides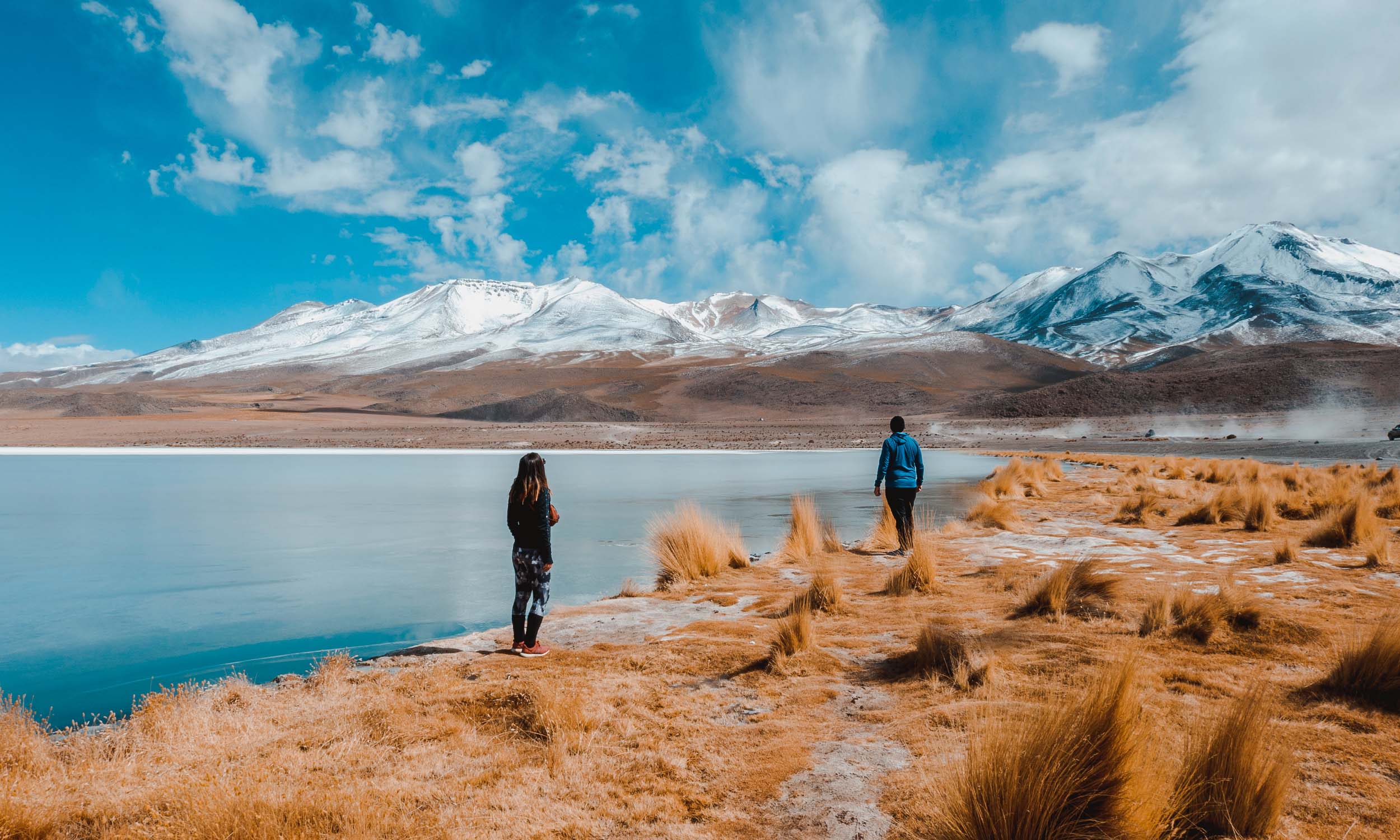 Adventure Travel Articles
Where You May Have Seen Us
Adventure Travel Video Guides
Our 18 episode of "48 Hours in...", have been watched over 13 million times as we've explored places like Tajikistan, Iceland, and Jordan. If you are looking for a fun, unique, and entertaining way to see an entire city in just a weekend, look no further than our adventure travel video guides below. New episodes coming soon!
Current Travel Video Projects...
We've recently settled in Amsterdam after spending 200+ days traveling around the word!
We couldn't be more excited to share upcoming episodes in Nepal, Europe and elsewhere
while publishing new adventure travel video episodes, guides and articles.
Have a campaign in mind? Want to speak about a project?
We'd love to chat!
Adventure Travel Tips & Tricks
We've learned a thing or two or the last few years and have made every mistake in the book so you don't have to. We try our best to figure out the best travel tips and tricks along the road so we can pass them along to you.
Where are we now?
Spring 2019: We are currently at home in Amsterdam excitedly editing some amazing videos we can't wait to share while planning new adventures.
Have an Adventure Travel Campaign Idea?
We work hard to create the most unique, fun and informative adventure
travel content possible, and we work with some great brands and clients
to really bring destinations to life. If you'd like to work on an exciting adventure travel
campaign with us, we'd love to hear from you and create magic together.