6 Cute Cities You Must Add To Your Bucket List
6 Cute Cities You Must Add To Your Bucket List
The Earth is 510 million km2 wide, yet everyone seems to put the same cities on their bucket lists.
Agreed, Peru or Istanbul should be on your Ultimate Bucket List, but there is many little gems all around Earth you might not have heard about.
Whether you're travelling solo, with your partner or with your friends or family, get off the beaten path and visit these beautiful, charming and unconventional towns you will HAVE to see once in your lifetime.
Qaqortoq, Greenland
Do you like snow, cuteness and impossible to pronounce names? Qatortoq is for you.
Algarve, Portugal
Are you more into sea and beaches? Algarve is where you should go next.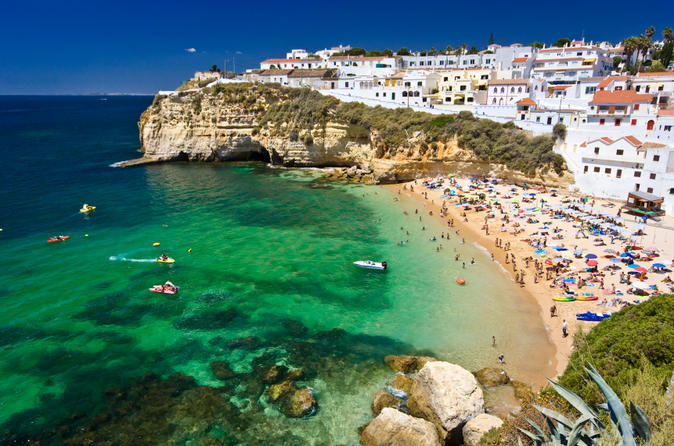 Nice, France
Old city, delicious food and great bars? Nice is the way to go! (Stay tuned for our TOP 5 Bars in Nice!)
Sidi Bou Said, Tunisia
Blue, white and beauty all over, this is Sidi Bou Said.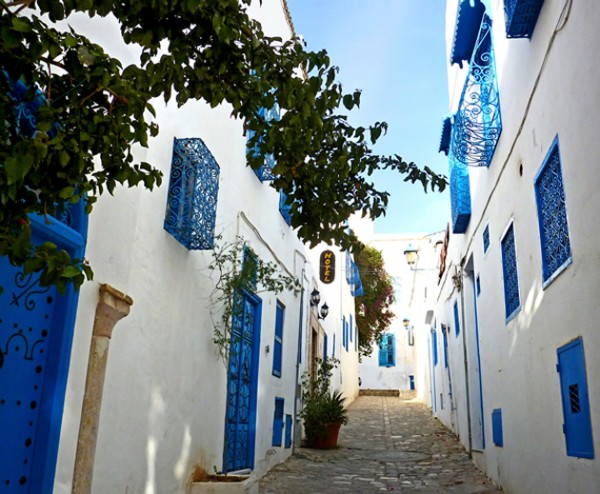 Burano, Italy
If you like colorful houses and indeniable charm (and pasta), Burano should be your next destination!
Siem Reap, Cambodia
Authenticity, originality and beautiful temples make Siem Reap a must-add to any traveler's bucket list. Enjoy!
Have you been to one of these places? Any other cute city you recommend?
Let us know in the comments!